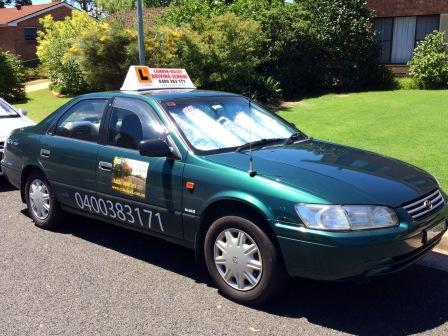 Toyota Camry - Manual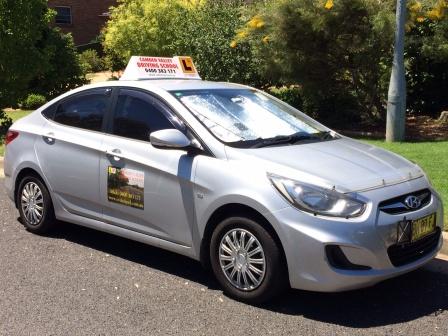 Hyundai Accent - Auto
Affordable Lessons
Learn to drive from $60.00 for a regular one hour lesson. Driving lessons can be booked for a minimum of one hour and then in half-hourly increments up to a maximum of 4 hours in one session.
Taking Your Driving Test
Once you have completed the minimum number of hours in your Learner Log Book, and gained the necessary skills and knowledge required to safely drive a motor vehicle, you will want to take your driving test and get your "P-Plates". Camden Valley Driving School cars are available for you to use for your driving test. Taking the Driving Test will cost from $150.00.
Payments and Receipts
We accept cash at the time of the lesson, or Direct Deposit (must be arranged prior to lesson). We will issue a receipt if required.
Booking a Driving Lesson
To find out more or to book a driving lesson call 0400 383 171 between 7am and 9pm, complete the form or email us directly at mick @ cvdschool.com.au (without the gaps).